Clea FERNANDEZ
Founder
Before moving to France in 2006 Clea had worked in academia for more than a decade, developing a solid experience in research and the management of large international projects. For the past 15 years she has been involved in fundraising and planning for international events ranging from art exhibitions to major conferences with international participation.
She has a Ph.D. from the University of Chicago and a Bachelor's degree from Barnard College, Columbia University. She has held positions at UCLA, Stanford and Columbia University. She has worked as an independent researcher and grant writer and has served on several national committees including a 6-year term as an advisor for National Academy of Sciences.
In 2016 Clea founded Global Forum Resources as a new venture drawing on her more than 20 years experience in programming high level events with public and private sector.
Marc UZAN
Co-Founder
Marc Uzan is an economist with a longstanding track record of working with corporate, government, academic and think tank stakeholders to plan high-level conferences.  He has been involved in planning over 150 conferences/seminars in more than 50 cities in all four continents.
Marc has edited several volumes on international finance including most recently volumes entitled "Bretton Woods: The Next 70 Years" and "The 10 Years After: The End of the Familiar".
He has also authored academic papers on the new architecture for the international financial system and has written extensively about economics and finance in the popular press. Marc regularly participates in conference panels worldwide to discuss global economic issues.
Mr. Uzan holds a master's degree in International Economics and Finance from the Université de Paris IX Dauphine. He has been visiting scholar at the Department of Economics of the University of California, Berkeley and visiting fellow at Harvard University.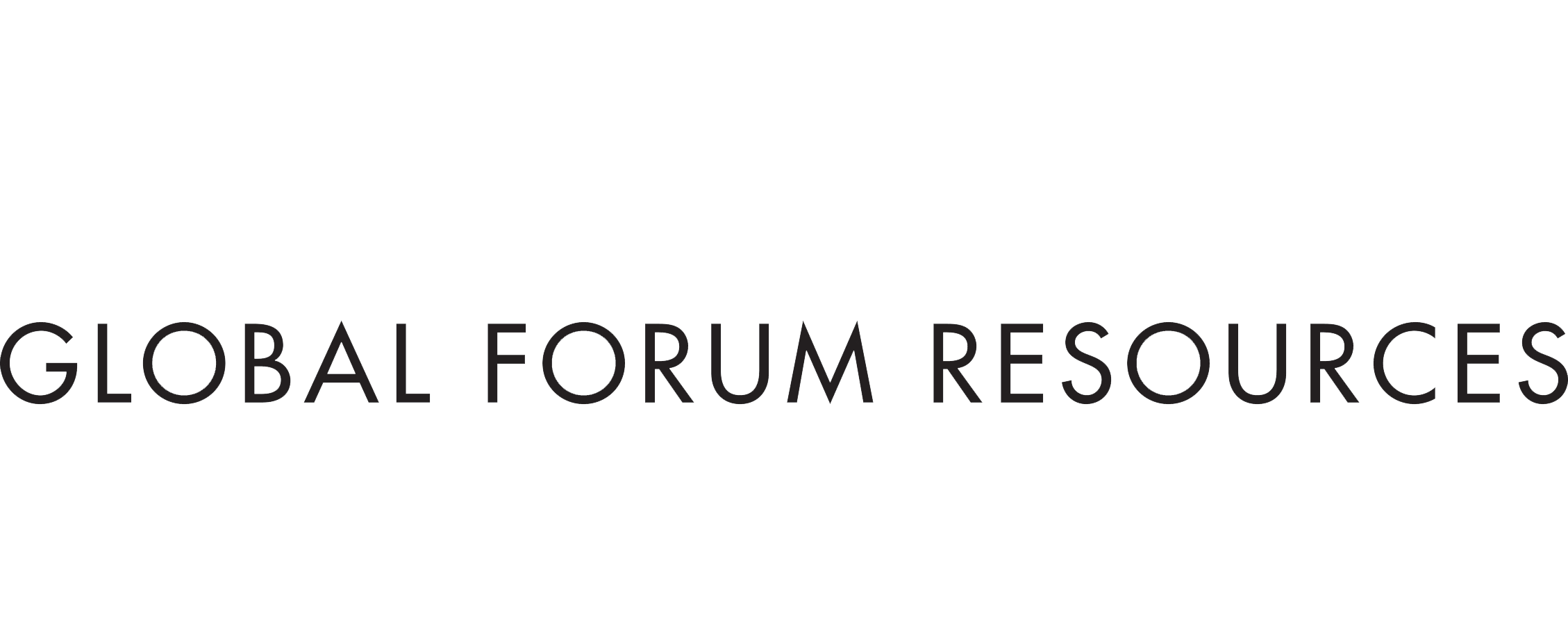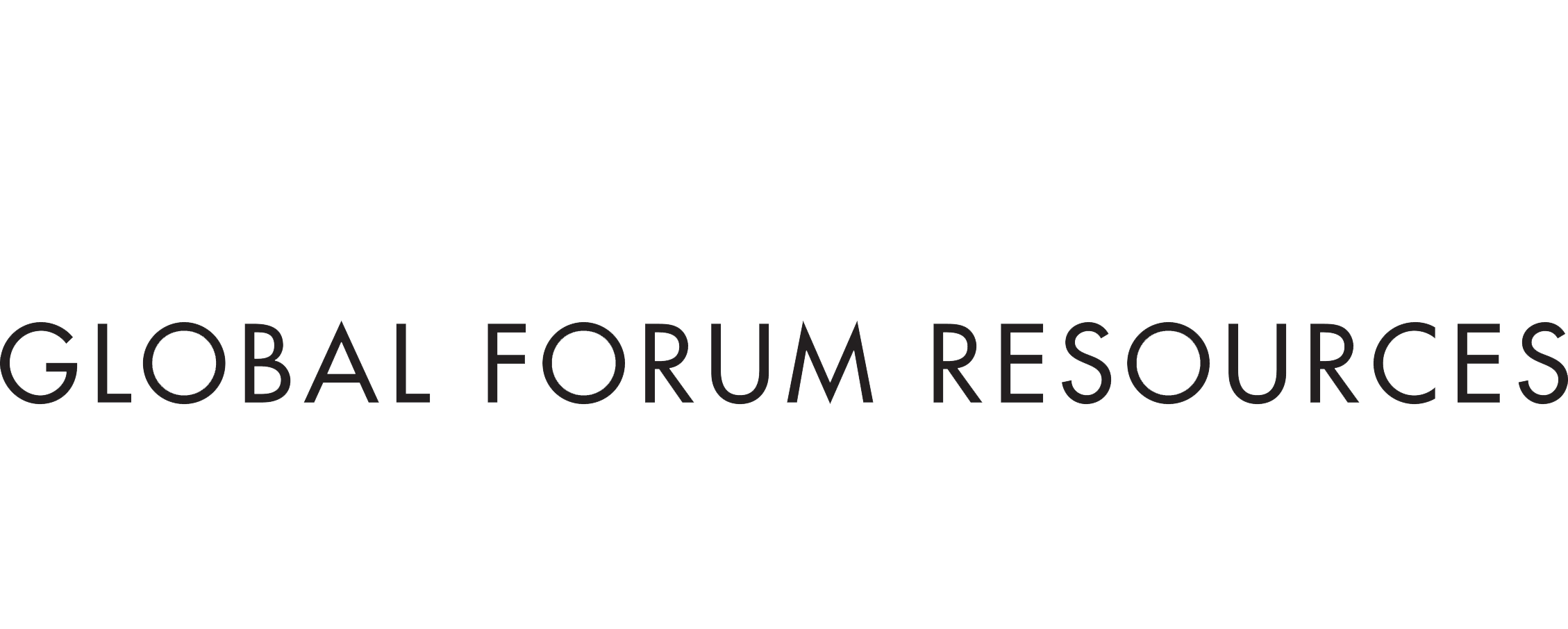 Your event content partner