Your event content partner
Global Forum Resources is your event content partner for developing conferences and other types of programming to address critical issues facing the world today.
Our team has over 25 years of experience working with clients across the globe.
Do you want to drive debate?
Do you want to be perceived as a thought leader?
Do you want to benefit from strong visibility and international recognition?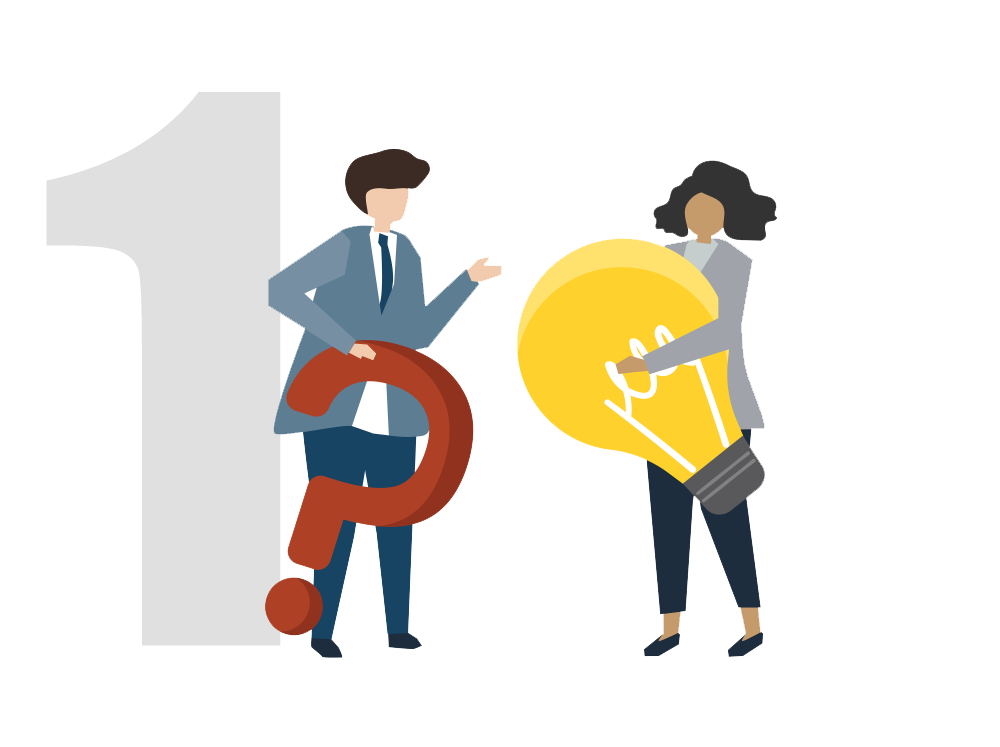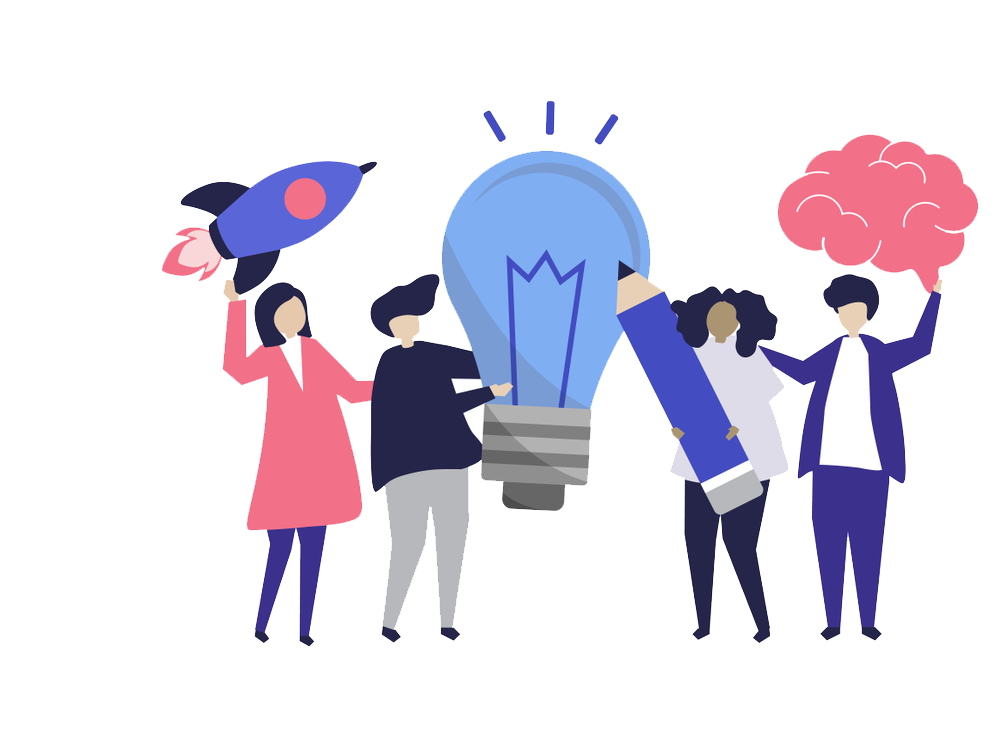 Global Forum Resources can help you develop a cutting-edge program with top level expert participations.
You will benefit from unique networking opportunities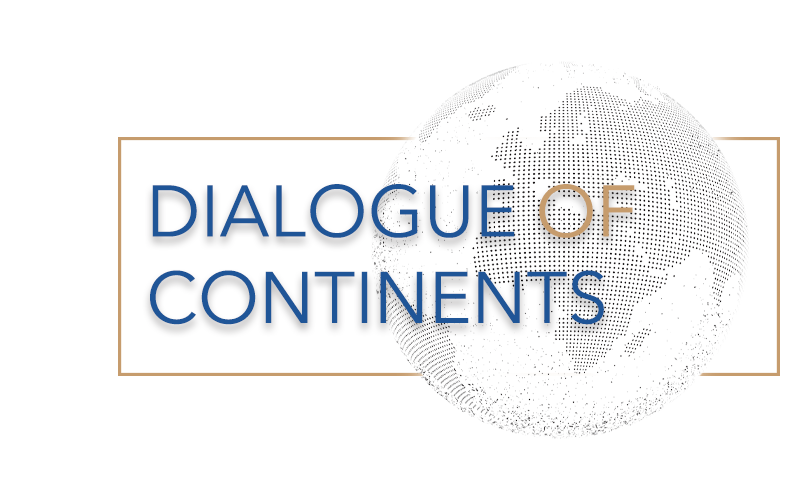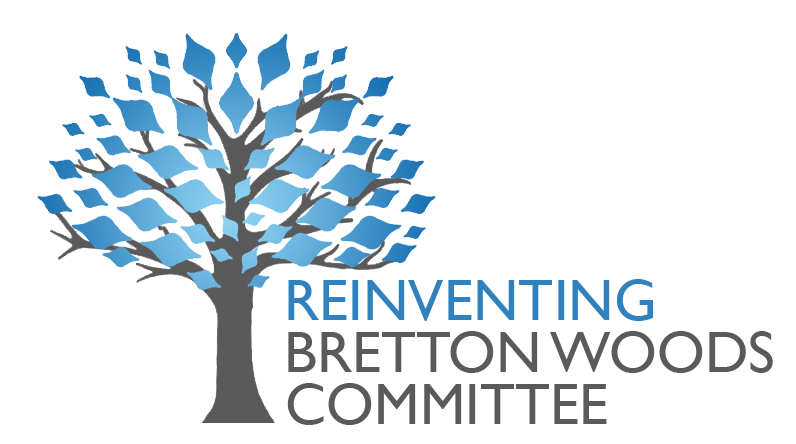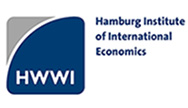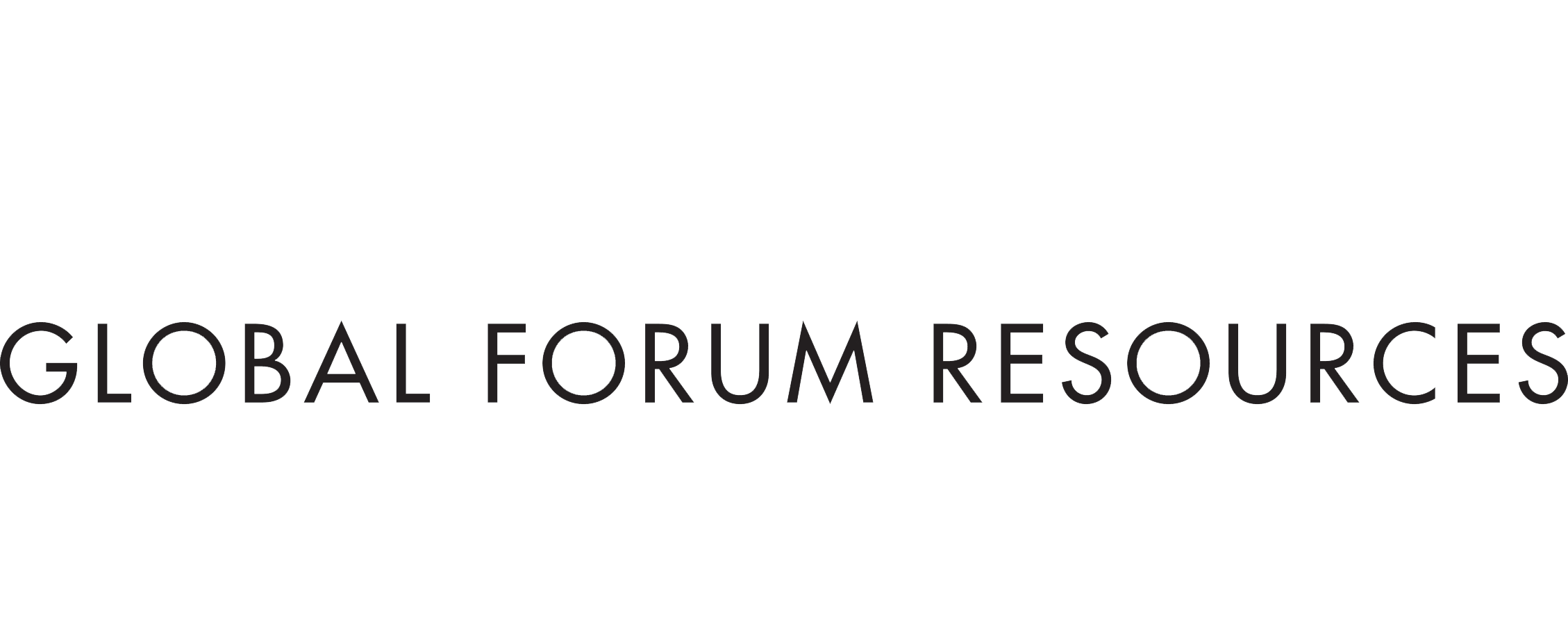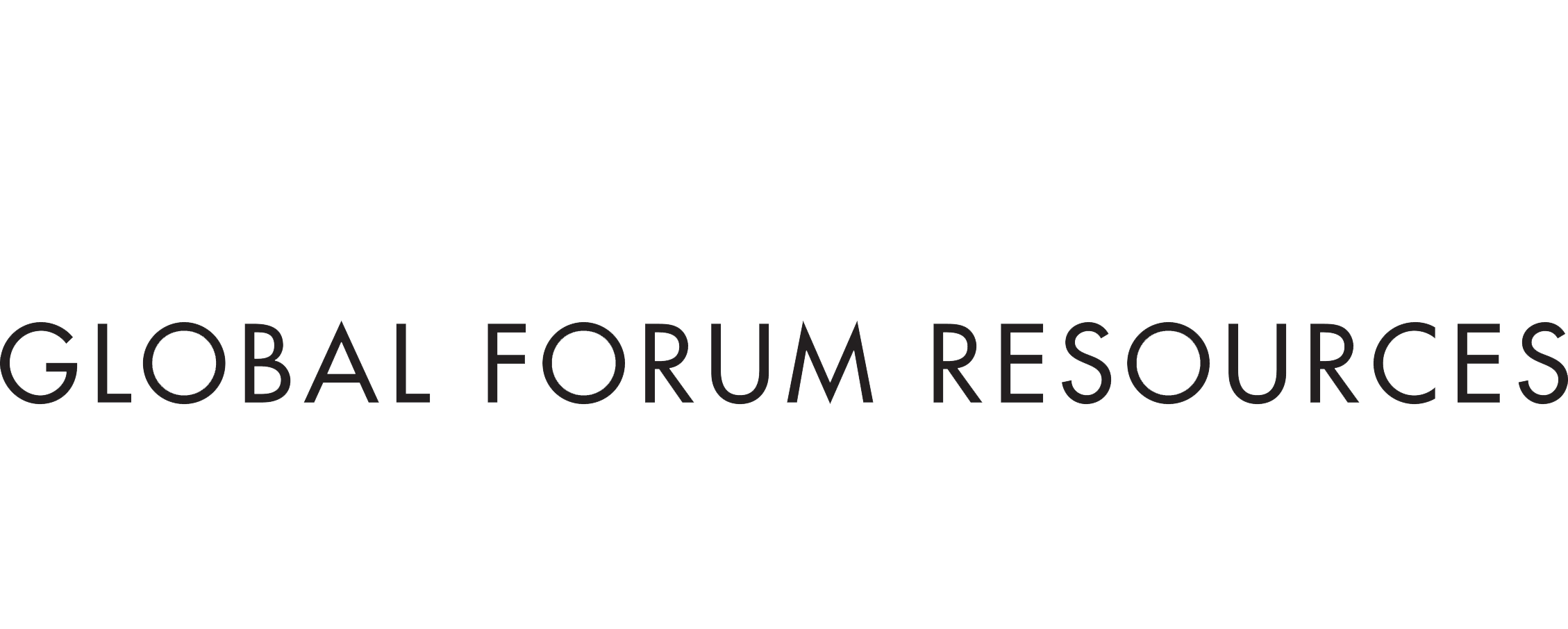 Your event content partner